Background
In 2015, Connecting Actions was initiated by the Muslim Jewish Conference with the aim of convening experts and initiatives committed to the field of dialogue between various identity groups, as a means of fostering tolerance and combating hate and racism. Under the leadership of Connecting Actions, the participants of the first symposium of Intercultural and Interfaith dialogue organizations, held in Paris in November 2016, pledged to "create a network of organizations working on understanding between people of differing backgrounds, promoting vivre ensemble (living together), faire ensemble (doing together), and combating intolerance." In 2017, Connecting Actions transformed into a registered organization and convened on December 6th, 7th and 8th the second Symposium with additional European entities to lay the foundations for a Coalition. Finally, on June 7th and 8th 2018 in Paris, the 3rd Connecting Actions Symposium gathered fourteen of those European Civil Society Organizations in a Constitutive General Assembly, launching the European Institute For Dialogue.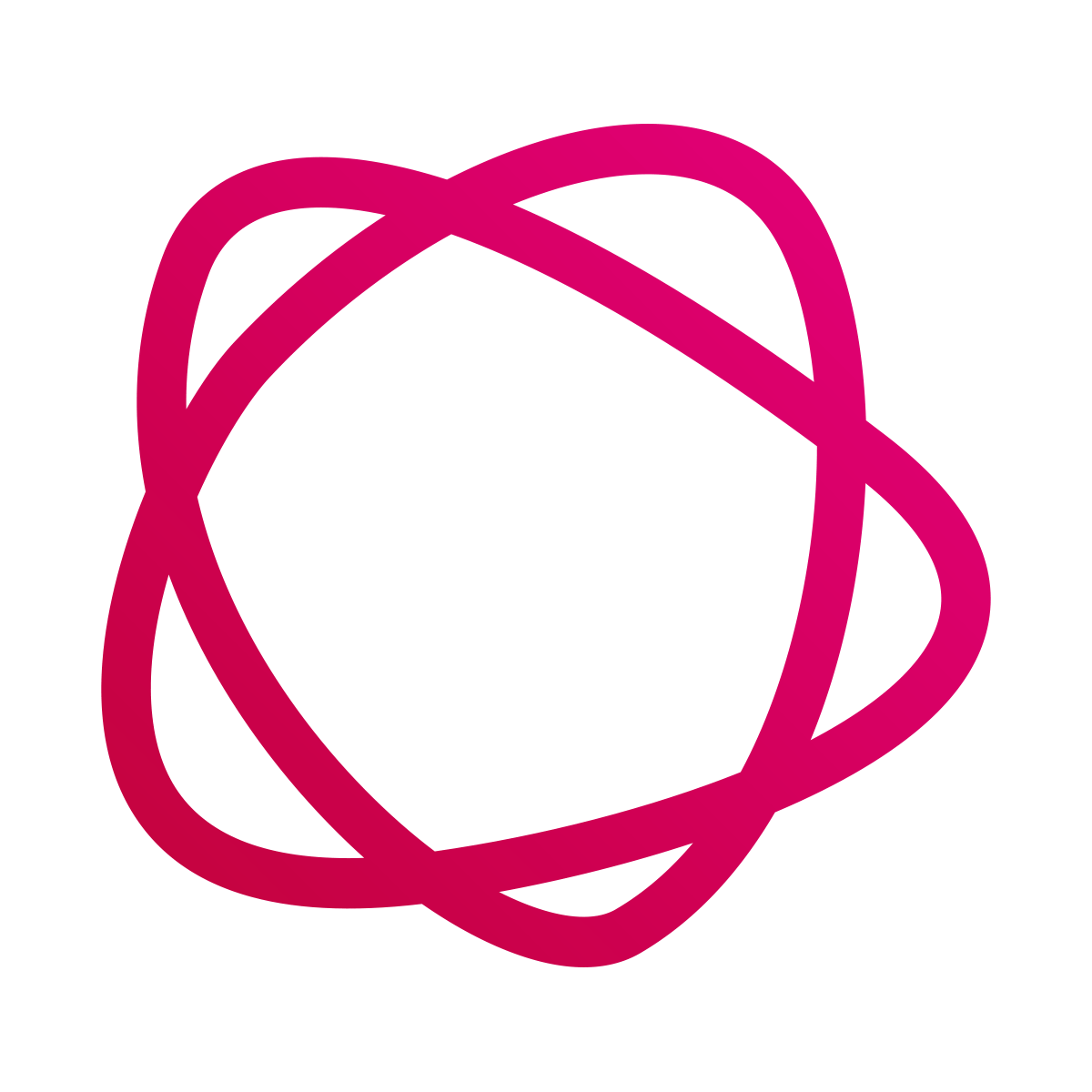 Identity
The European Institute For Dialogue brings together, particularly in Europe, international, national, regional and local organisations whose mission is to fight hate, prejudice, racism and discrimination through constructive conversations and collaborations between members of various identity groups. The member organisations are big or small, rooted nationally or internationally, and implement various types of inter community engagements, all geared towards tolerance and preventing discrimination, racism and hate. Member organisations engage people from various communities and identity groups in constructive dialogue and joint action despite their differences, in an effort to counter the seemingly prevailing culture of clashes and identity competition. The vision is that, through relationship building and fostering mutual understanding, it is possible to transcend stereotypes, foster empathy and eventually build a culture of tolerance and solidarity in the members' respective societies.
This Coalition aims at advancing the member organisations' missions, professionalize them, increase their impact and enhance their visibility. It will do that by sharing information, resources, tools, skill building trainings, and engaging in joint initiatives and projects. The action of the Coalition is complementary to the actions of its members, who remain entirely independent. This Coalition is a decisive step to reverse the cycle of mistrust, hate and violence riddling Europe as all of its members are committed to playing their part in realising this vision.